MACDONALD BOOK SHOP
152 EAST ELKHORN AVENUE, ESTES PARK CO. 80517
SHOP ONLINE AT BOOKSHOP.ORG FOR BOOKS AND LIBRO.FM FOR AUDIOBOOKS
Estes Park was established over 100 years ago, and many of the founding families' relatives still live here. Many of the stores, including our own, is historic.
We offer a range of guides to help you navigate Estes Park and Rocky Mountain National Park, including how to photograph the landscape and animals you will see during your visit.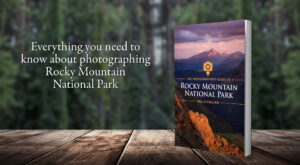 See the local website for more information about Estes Park and Rocky Mountain National Park. Rocky Mountain National Park instituted a reservation requirement during covid. It will continue in the coming years. To enter the park during summer months you will need a Timed Entry Permit.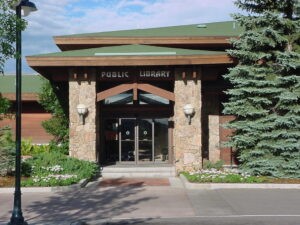 Estes Valley Library offers plenty of good reads. We love working with the library on book signings and events that help support the community. Always check our event page for any author signings that may be hosted with Estes Valley Library. The Friends of the Library operates the Cliffhanger Book Shop, located next to the Post Office. If we don't have an older title in stock, you might want to check with Cliffhanger. They offer a variety of used books.